Our robotic development is a great success for this customer !
Drawing on our technological and sectoral expertise, we supported this innovative client in its need of robotic development, enabling it to offer a new product on its market
Allow a mid-sized French industrial company to diversify, by creating a robotic product that allows to maintain their position in a rapidly changing automotive sector.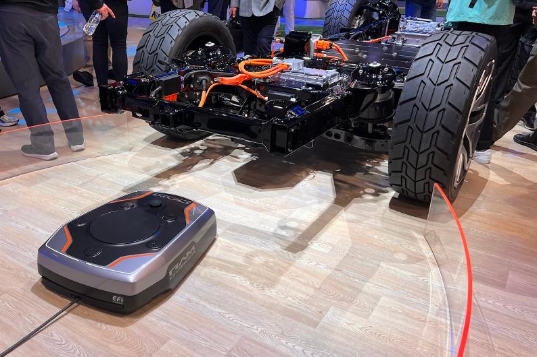 Enhance a product development team's skills with cutting-edge robotics expertise
Reduce manufacturing costs through disruptive technological choices in order to achieve the lowest possible series price
Find a trustworthy partner to keep project team know-how within the team over the long term
Propose a project decomposition into several phases to secure investments and ensure alignment with the needs of end users
Provide innovative product approach to ensure long-term competitive advantage
Implement comprehensive, technological, human and strategic support to ensure a shared vision for the entire project.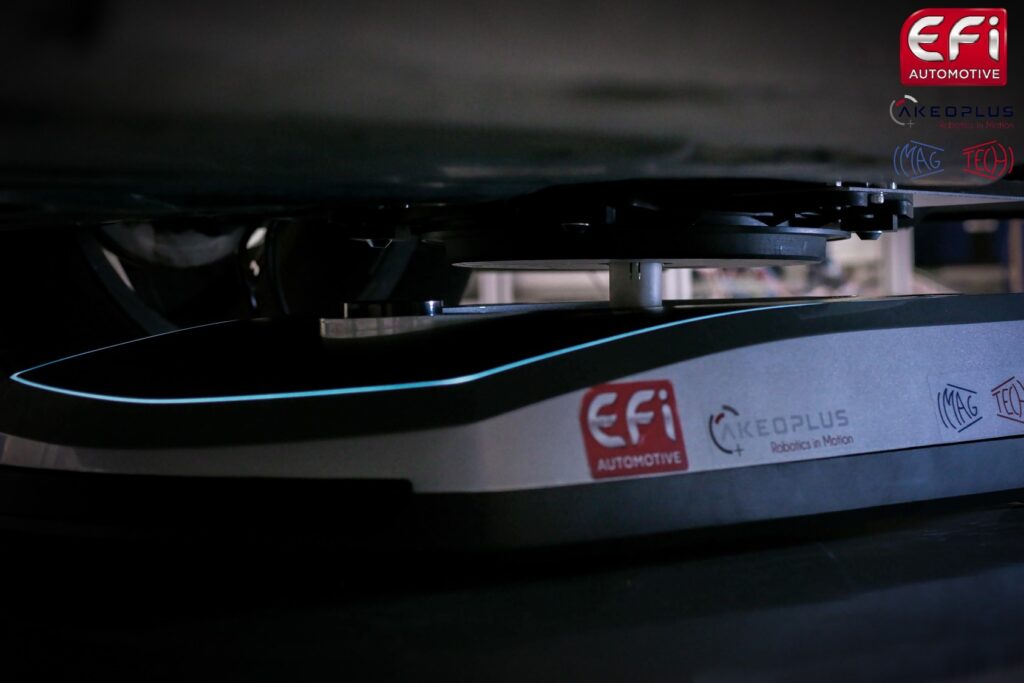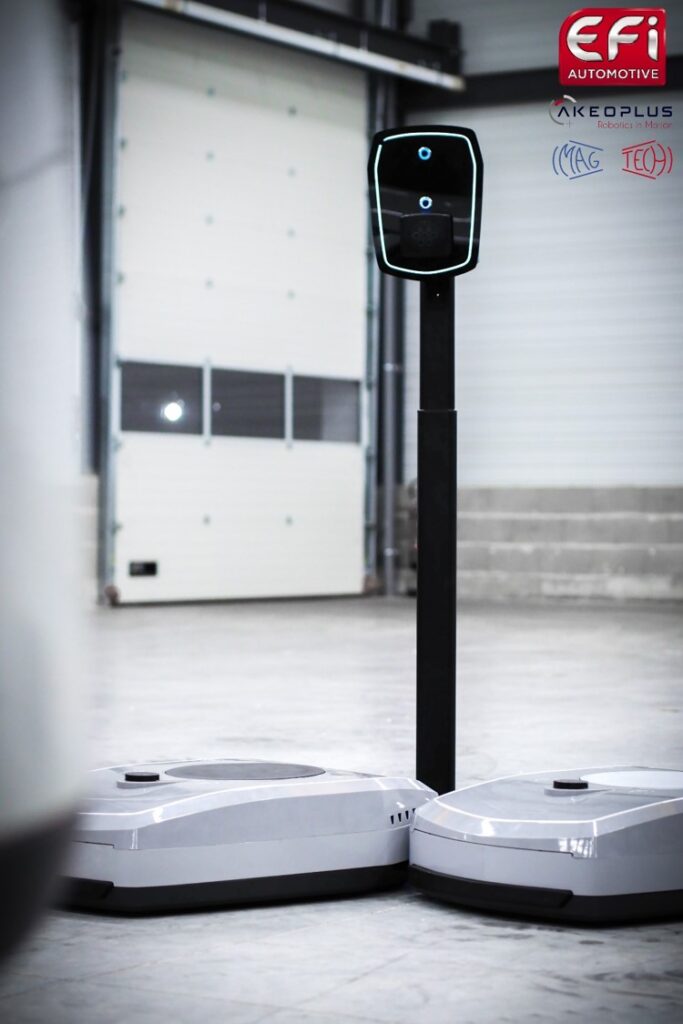 AKEOPLUS is a pioneer robotics company, using no-code robotics platform and engineering services. Our job is to turn no-code, robotics and innovation into lever for your productivity and industrial success.
Are you looking for a robotics innovation ? Contact us !