empowering those who don't know robot coding
(as well as those who do)
Cut the cost of your industrial robotics application with a powerful no-code platform designed for non-roboticists and roboticists alike
✅ 340 systems running worldwide
✅ Approved by major, high-standard industrial key accounts
Become a robot coding expert... without coding !
STUDY, PROGRAMMING AND DEVELOPMENT TIME​
SAVINGS ON COST OF ROBOTIC CELLS​
MAKE ROBOTICS EASY TO HANDLE
Whether you don't know robot coding, or you do, our platform is a central solution for the design, deployment, and management of robotic applications, arms, cobots, AIVs, & future robotics
ROBOTICS FOR EVERY INDUSTRY PLAYER
Our platform has been designed for simple, no-code use by anyone with an interest in the industry
Process experts, automation engineers, technicians, programmers, fitters, or anyone keen to explore new technologies. Robotic coding is now one of your skills.
Focus on your technical expertise by outsourcing tedious robotic deployment
Whatever the material, communicate coherently with all components of your robotic units
Be autonomous and efficient in deploying and monitoring robotics projects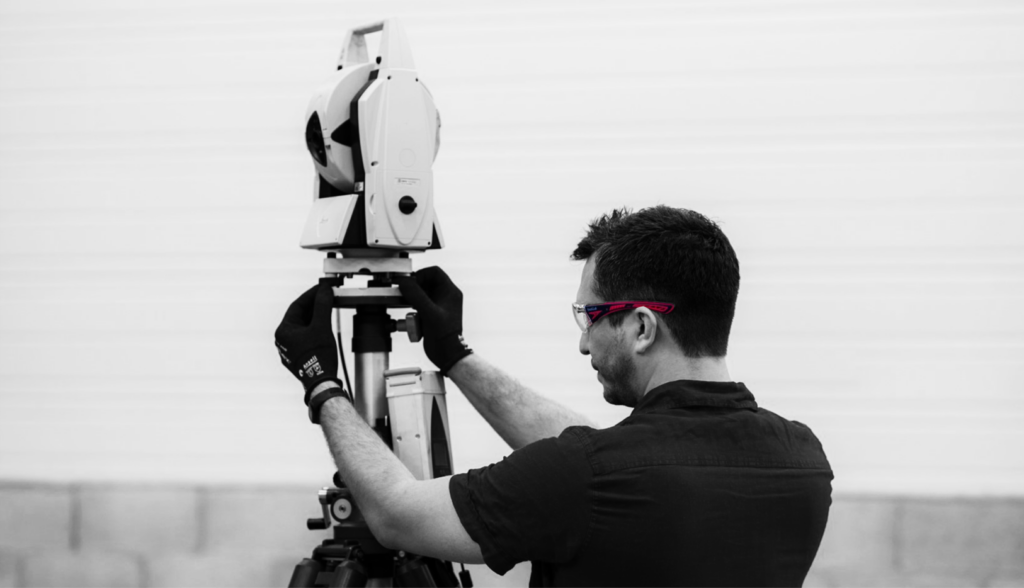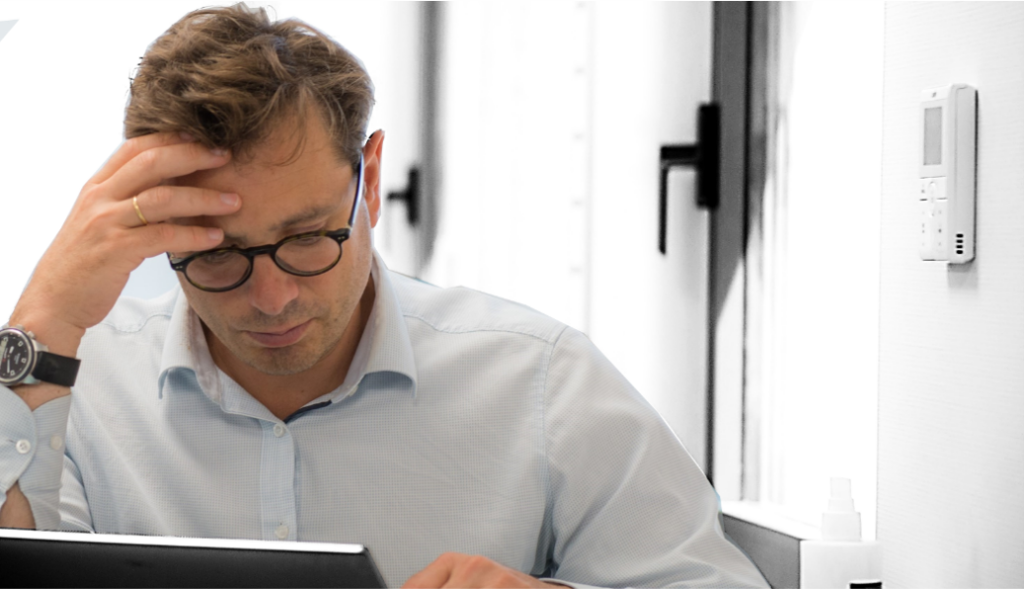 Managers, supervisors, executives, intrapreneurs and people committed to business performance
Energize your teams and operations by focusing on their added value, without having to know robot coding
Standardize your production means and ensure visibility of your results
Make sure your production meets your cost, quality, and time requirements
Robotic unit, production line, 2D/3D vision integrator and more
Use advanced function of the platform for you to deploy more units at the same time
Keep your roboticists for high added value missions and develop robotic skills of the rest of your team
Save and package your development to capitalize on your experience and be more profitable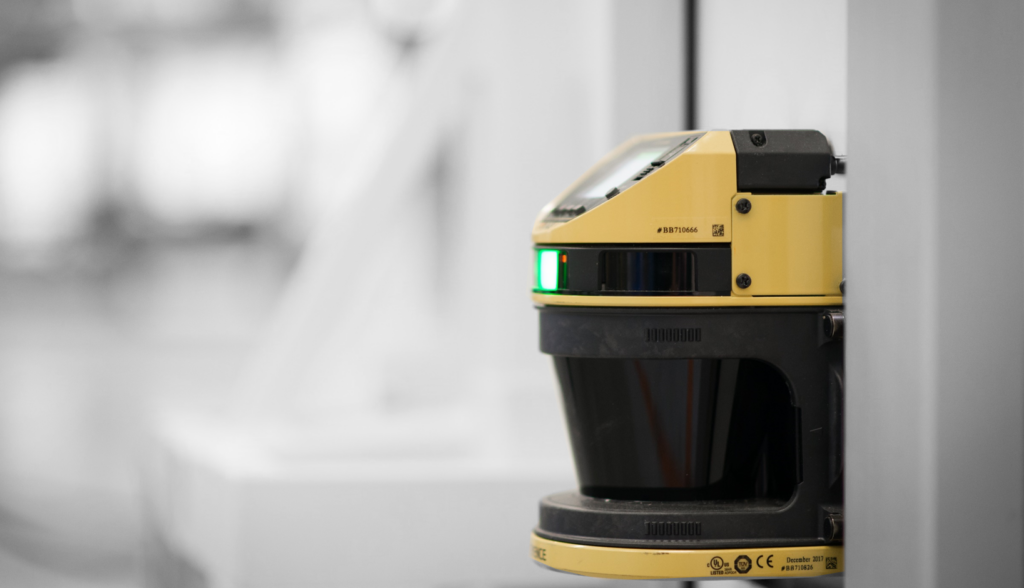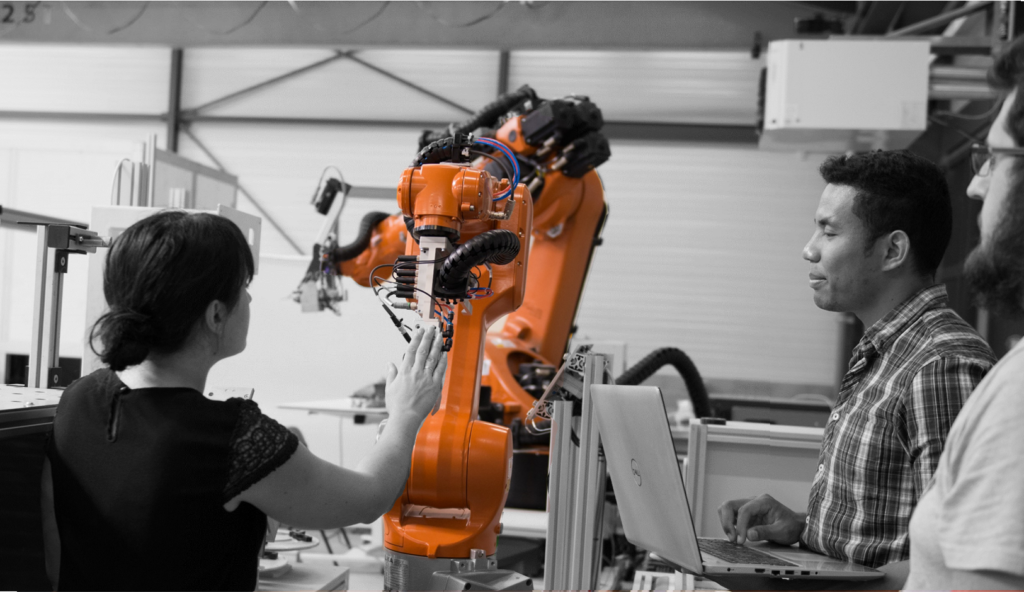 Manager, supervisors, executives, intrapreneur and people committed for business performances
Work together for your team to be more powerful
Capitalize on whole knowledge of your team
Facilitate and accelerate collaboration 
Create new possibilities for your industries
Get inspired by our use cases. Kick off your automation project easily, without robot coding.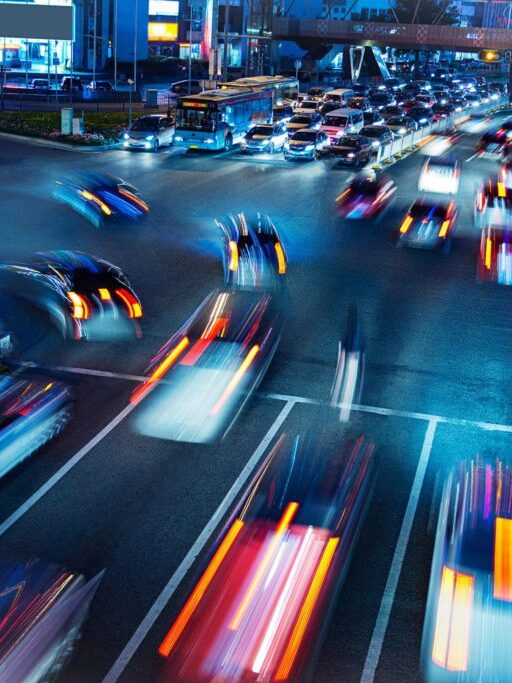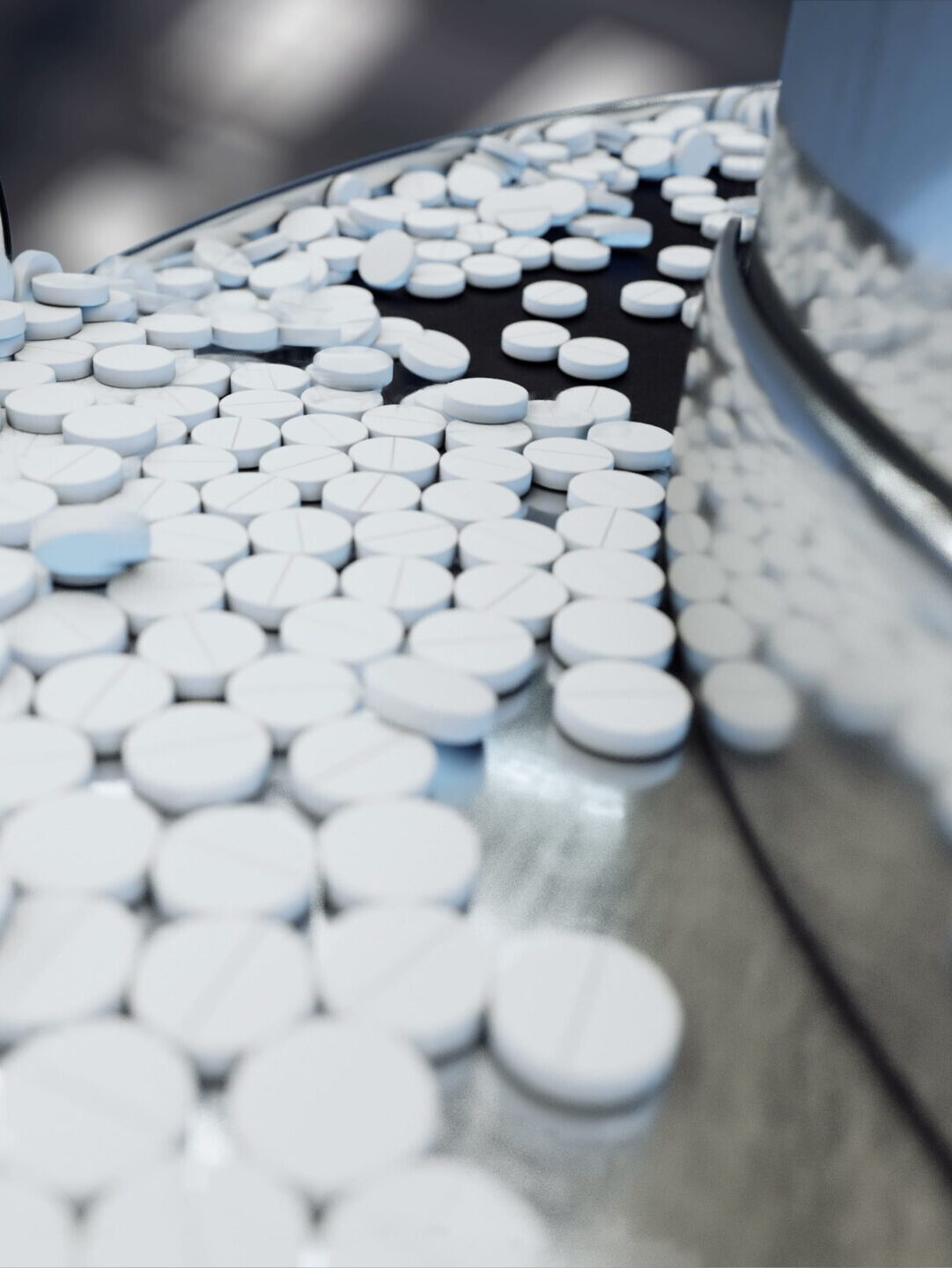 Pharmaceutical & Healthcare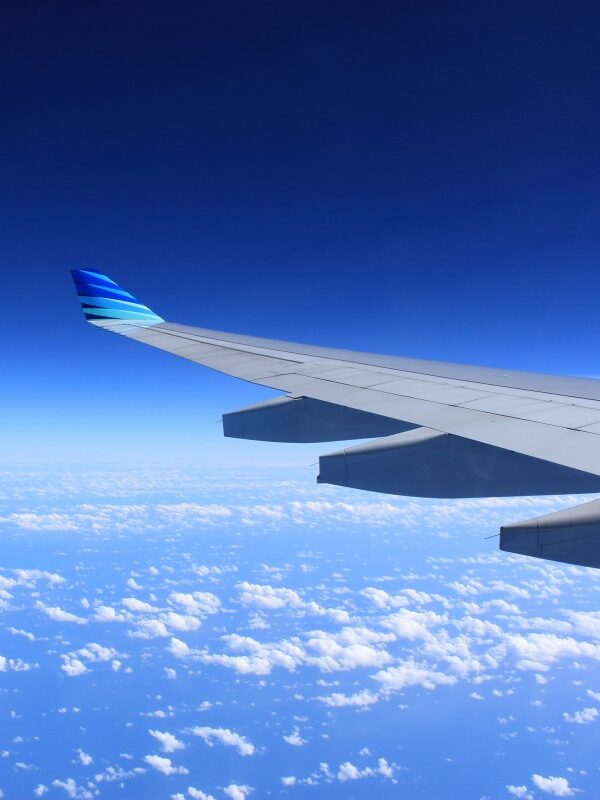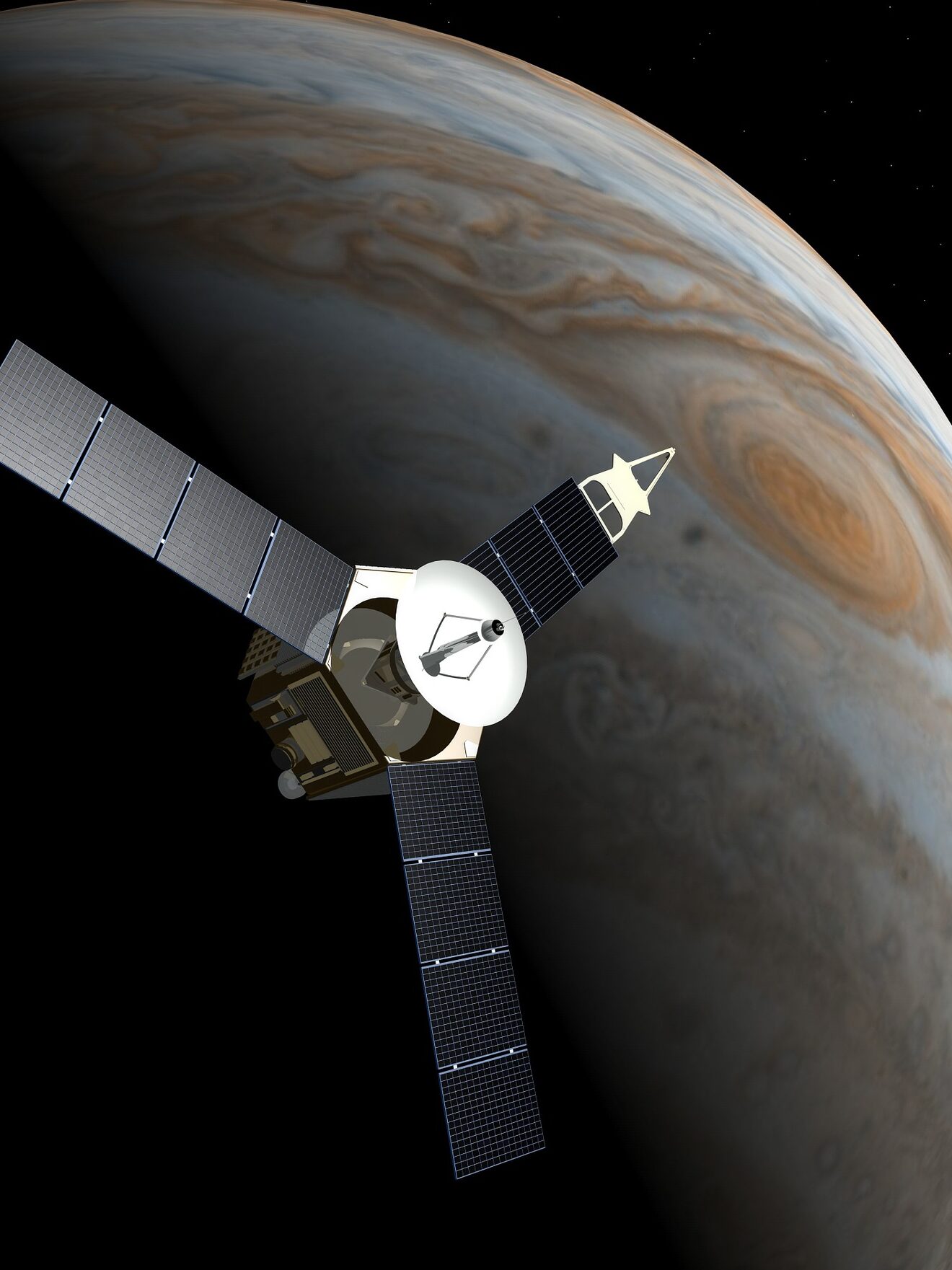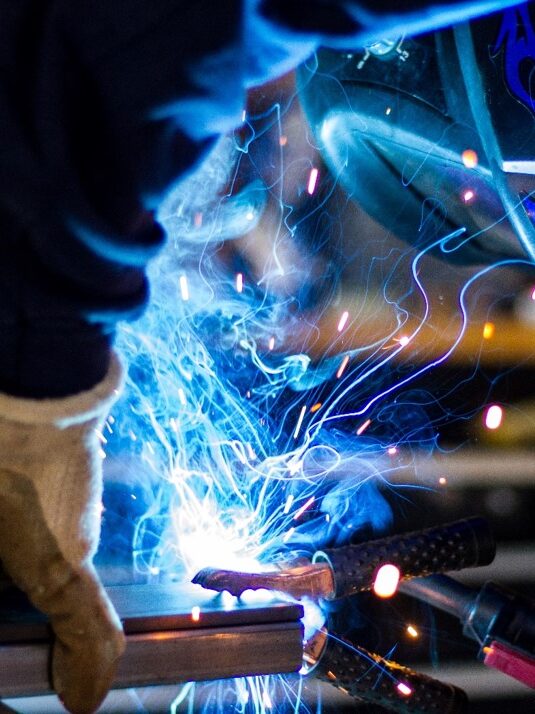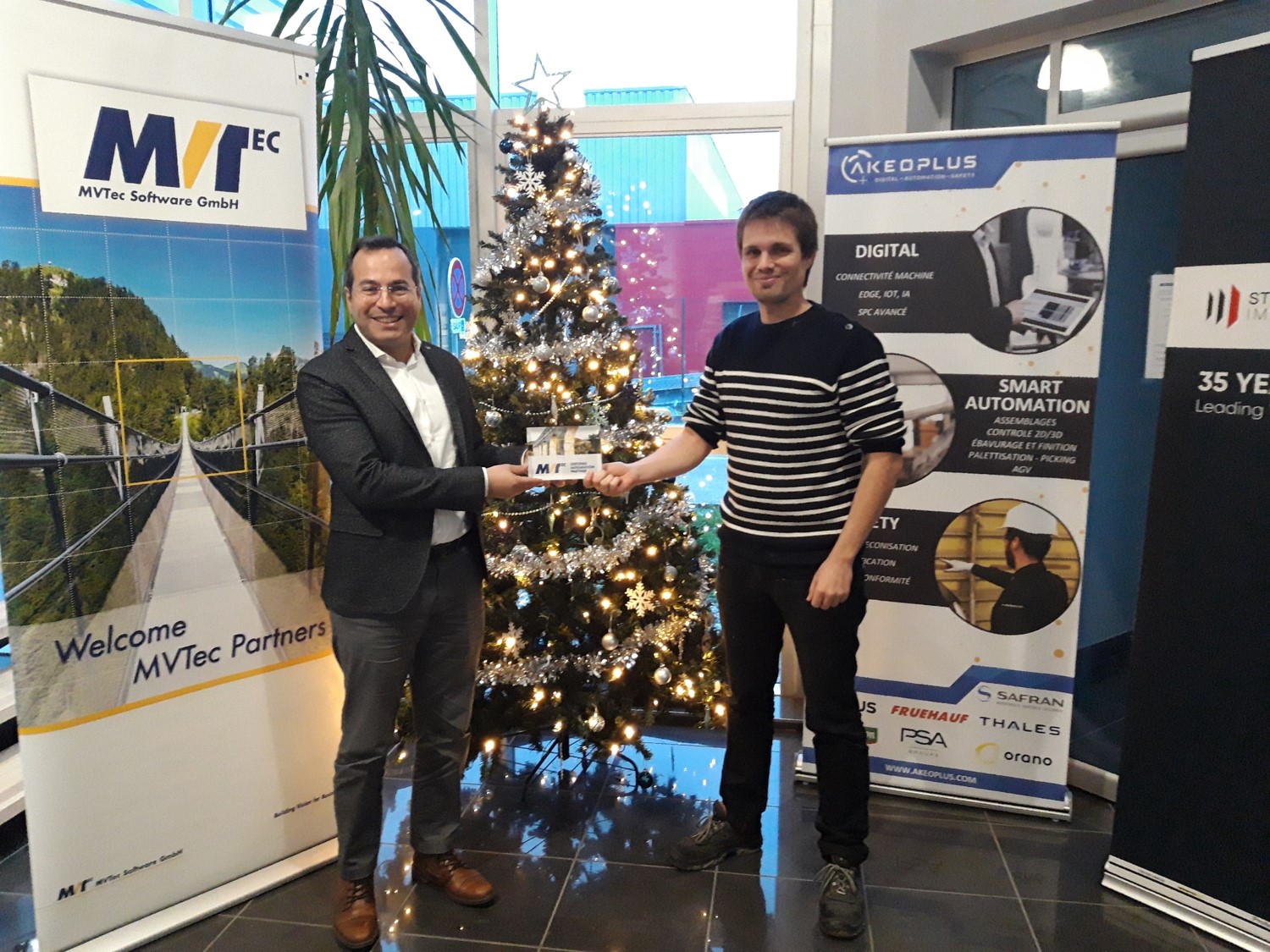 Articles
AKEOPLUS is now a MVTec certified intagration partner !
Read More »