By your side, we chart clear paths for innovation and robotics to transform into successful industrial strategy
After an on-site audit, we analyze and present a clear study report containing the results of our expertise.
• Analysis of automation needs and opportunities,
• Technical and regulatory feasibility assessment,
• Budget and schedule estimates according to project scope,
• Cycle time analysis: flows and processes,
• Profitability analysis: ROI approach,
• LOD 100/200 implementation diagram,
• Recommendation of partners,
• Simulations.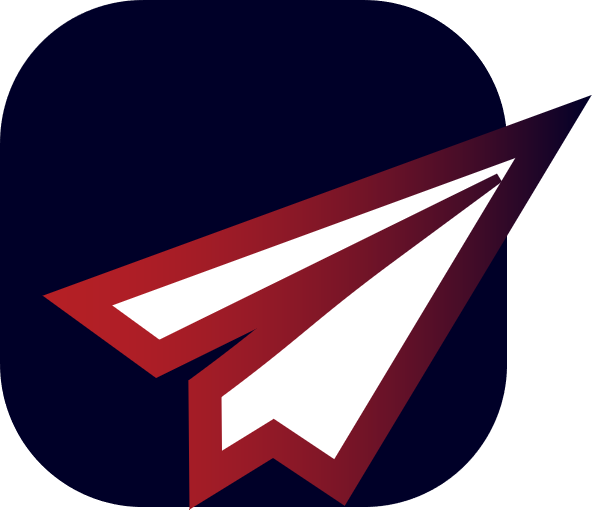 What you'll get with our CAP?
Book a consultation and start innovating and robotizing today