With our BOX services, we bring the best of robotics to your innovative projects 
Project, sub-project or project management mode
For robotic processes
• Computation and management of constrained trajectories and advanced robotic programming,
• Robot control and command,
• Robot alignment by sensor/vision,
• Robotic safety studies, cobotics, mobile robotics,
• AI (DL, ML…): control, real-time trajectory generation
• Reasoning and planning: expert systems, PPC/CP constraint programming.
For products
• Sensor fusion studies and vision algorithm development,
• Mechatronics design and development,
• Embedded systems: architecture, development and programming,
• Development and training of AI models for embedded applications,
• Design and modeling of mobile robots.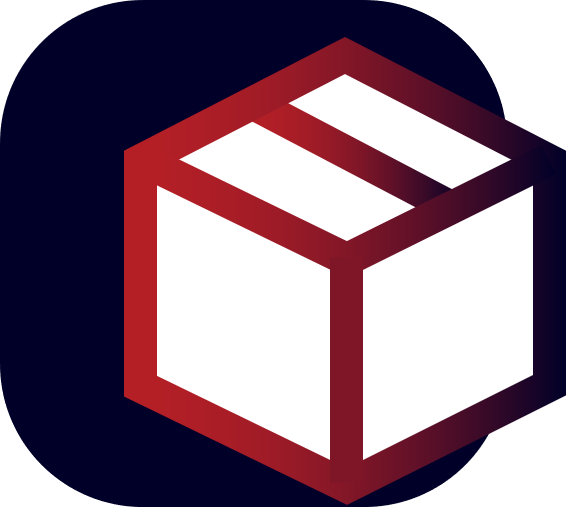 What you'll get with our BOX?
Get in touch with us and let's get down to work on your project