Quality and traceability were major issues for our customer, we met its needs with a robot for the space industry !
Drawing on our technological and sectoral expertise, we supported this innovative client in its project with a robot for space industry solution ! 
To enable the production rate to be increased for high-value-added products, while ensuring quality and traceability at each stage of the manufacturing process.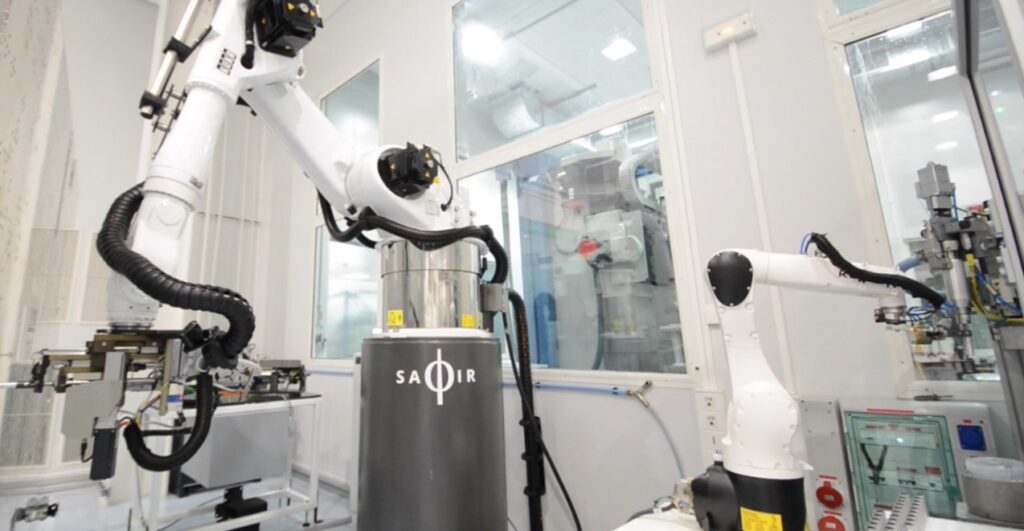 Managing repetitive and highly precise operations (around 5,000 parts to be inserted and screwed onto a single panel)
Dependence on highly qualified profiles
Adapting to quasi-unitary production
Managing large high-value parts
Adapting to a clean room environment

Provide a end-to-end solution that ensures the precise positioning of inserts, by a robot, in front of a housing
Provide a reliable flush control technology
Provide unique advanced control software and intelligence for the synchronization of actions traceability, and security of satellite panels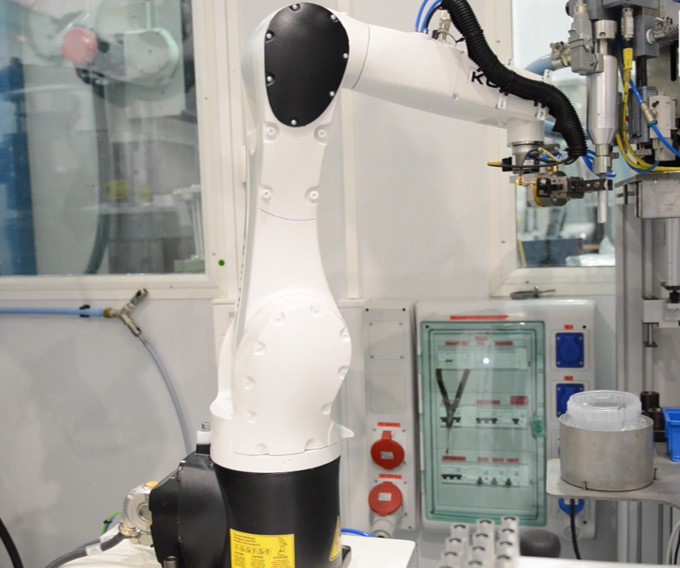 AKEOPLUS is a pioneer robotics company, using no-code robotics platform and engineering services. Our job is to turn no-code, robotics and innovation into lever for your productivity and industrial success.
Are you looking for robot for space industry ? Contact us !