This deburring robot was a first for our customer !
Drawing on our technological and sectoral expertise, we supported this innovative client in its project with the development and installation of a deburring robot.
To optimize human resources in the face of variable activity, highly qualified personnel, and a high level of difficulty in work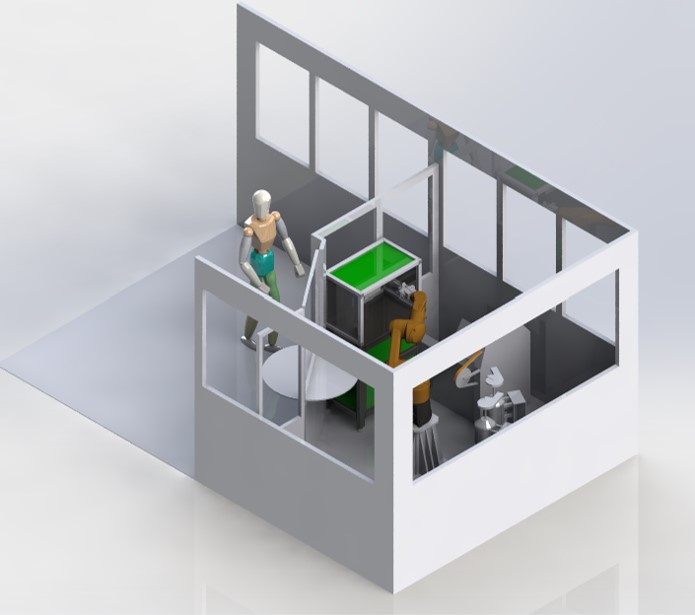 Managing variability and adapting to small production runs, with very little visibility on customer orders
Limiting operations that are highly dependent on a highly qualified workforce
Significantly reduce all-manual operations, which are sources of RSI (problematic ergonomics of movements and extended 

sitting) and sources of dust (ATEX environment)
Propose a technological solution to replace insofar as possible operations requiring a highly qualified workforce
Create an optimized robot/human co-working environment, allowing production in a healthy and certified environment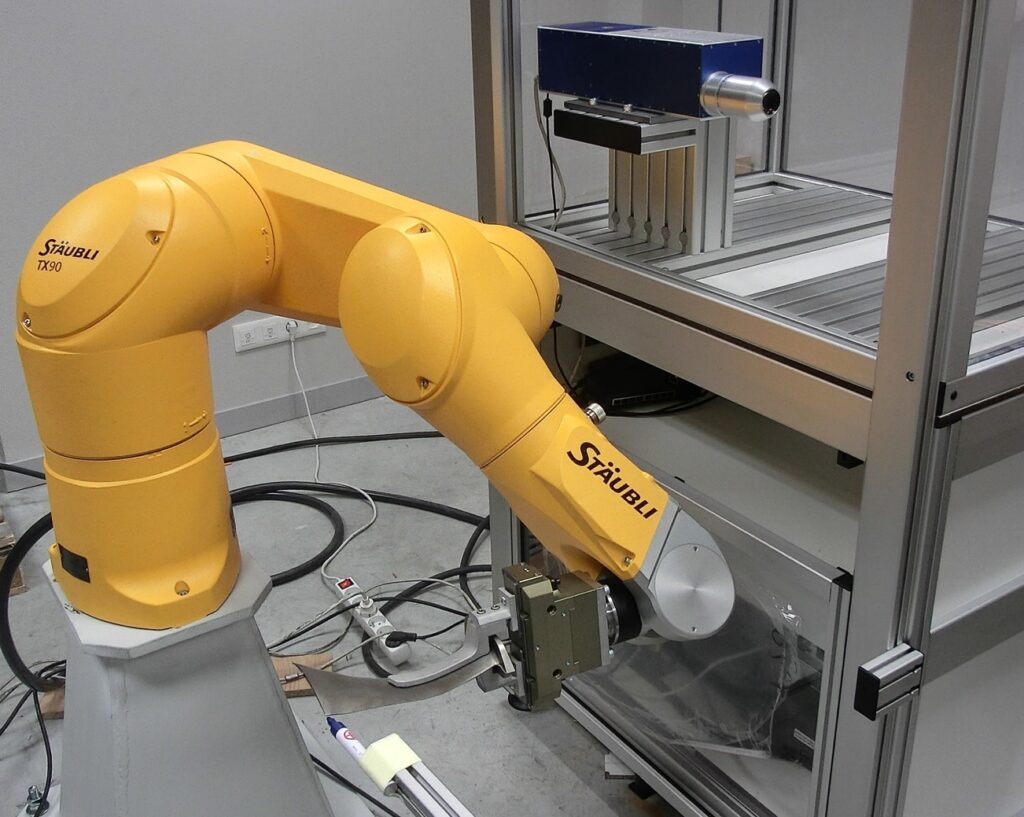 AKEOPLUS is a pioneer robotics company, using no-code robotics platform and engineering services. Our job is to turn no-code, robotics and innovation into lever for your productivity and industrial success.
Are you looking for a deburring robot ? Contact us !