The preparation of meal trays was a real challenge for this customer. We met its need with a robot in food industry !
Drawing on our technological and sectoral expertise, we supported this innovative client in its trays preparation project with a robot in food industry.
To smooth out the production costs of a highly seasonal activity while guaranteeing quality and hygiene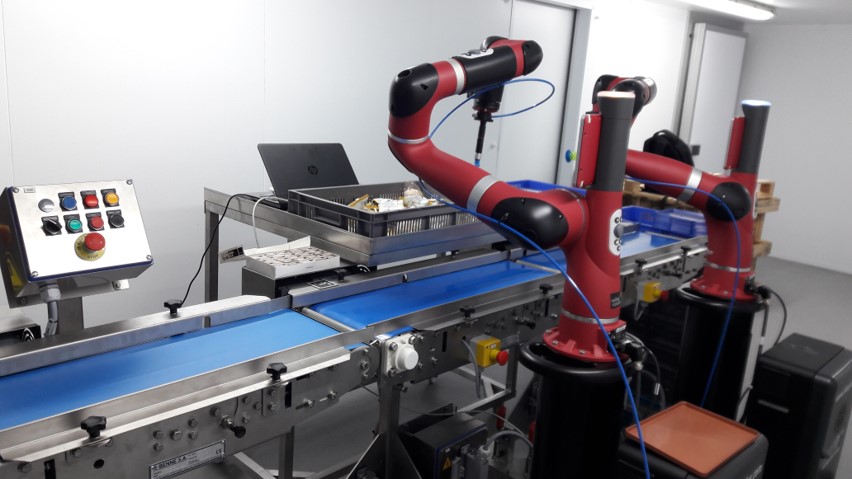 Managing variability and adapting to small orders, with occasional peaks in activity

Ensuring the safety of operators working in the environment

Limiting manual operations, potential sources of product contamination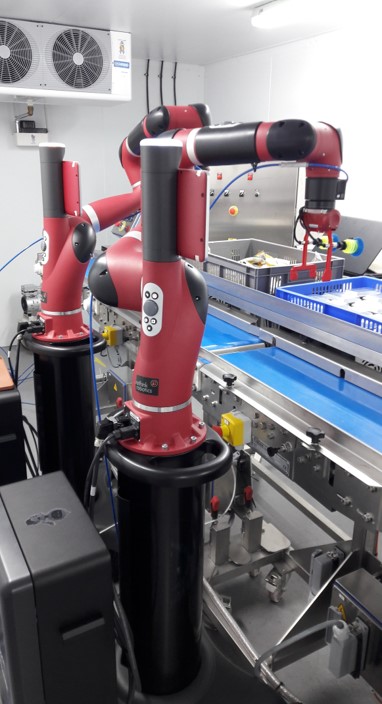 Automate the placement of basic components of meal trays, handling both very small and large orders

Set up human-robot collaboration to enable production in a safe and healthy environment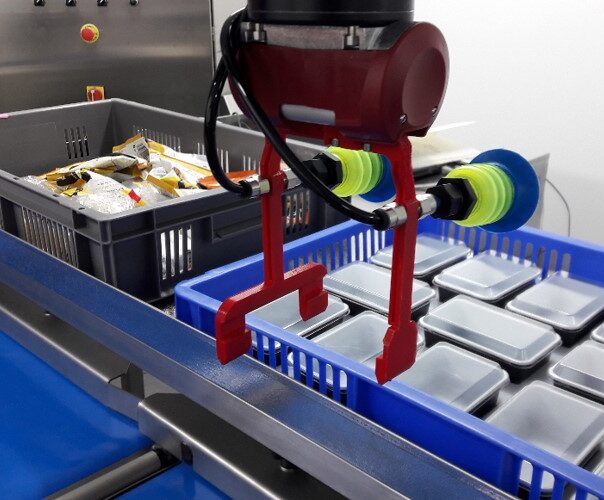 AKEOPLUS is a pioneer robotics company, using no-code robotics platform and engineering services. Our job is to turn no-code, robotics and innovation into lever for your productivity and industrial success.
Are you looking for a robot in food industry ? Contact us !