Within the scope of an innovation project, AKEOPLUS will offer a manufacturer from the Auvergne Rhône-Alpes region
the opportunity to participate in a differentiating Intralogistics 4.0 experience, free of charge.
Submit your application !
Until 31/12/2020!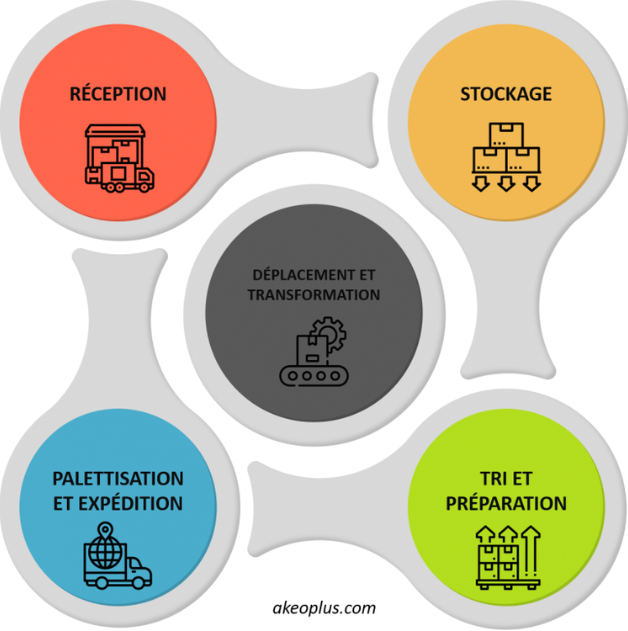 Create new values in your internal logistics: boost your adaptability.
Inbound logistics is becoming a key strategic focus, driven by the need for manufacturing companies to produce faster and with a more personalized approach, and by the explosion of e-commerce sales. More than ever, internal logistics must ensure product quality, production/picking speed and customer satisfaction.
AKEOPLUS will offer an SME in the Auvergne Rhône-Alpes region the opportunity, free of charge, to take part in an innovative experiment: for several weeks, test a global intralogistics 4.0 solution for smart organization and management of all flows and movements of products, materials, and equipment, based on a 360° intelligence concept.
Our common goal: to quantify and demonstrate the performance boosts and benefits of our system in your environment!
This experience will be a unique opportunity for the selected company:
To test a 4.0 solution for free and measure its performance,
To federate and increase the skills of your teams on the 4.0 logistics and the factory of the future,
To enhance your company's image within your ecosystem: employees, customers, suppliers, shareholders, etc.