This product has been designed to control robotic adhesive dispensing systems, and is now a real industrial success worldwide !
Because robotic adhesive dispensing systems can leave some defects, we have developed for our customer a sensor that analyses 100% of the adhesive deposits !
To guarantee the safety level of the vehicles produced thanks to a control of the completeness of the applied mastic beads, while reducing the production costs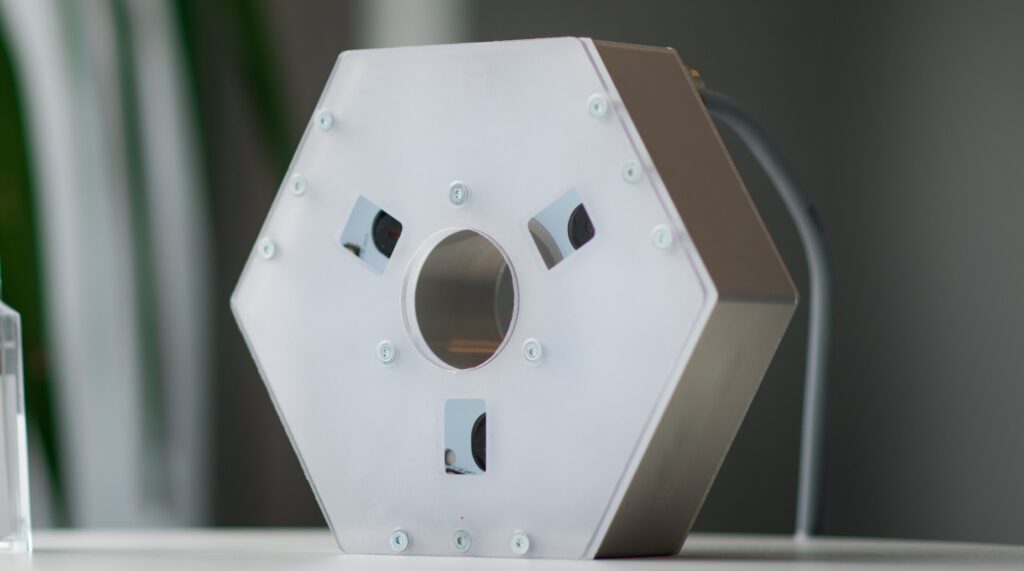 Automated control of the quality of sealant application
Standardise the solution to adapt it to the human and economic resources of the factories
Maintain the autonomy of the operators and make quality control more reliable
Find an end-to-end partner capable of offering a turnkey solution and integrate the solution worldwide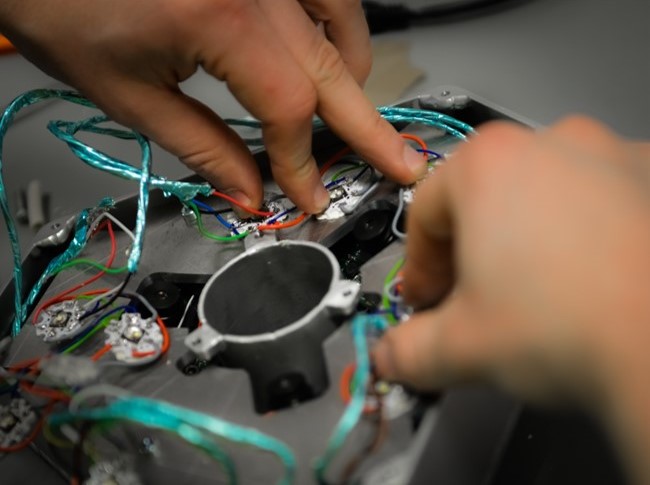 Propose a functional proof of concept to the different factories and validate the product concept
Produce a mass-produced system with an architecture that can be adapted to different factory configurations, providing automated control of 100% of the cords deposited
Guarantee easy integration and support for integrators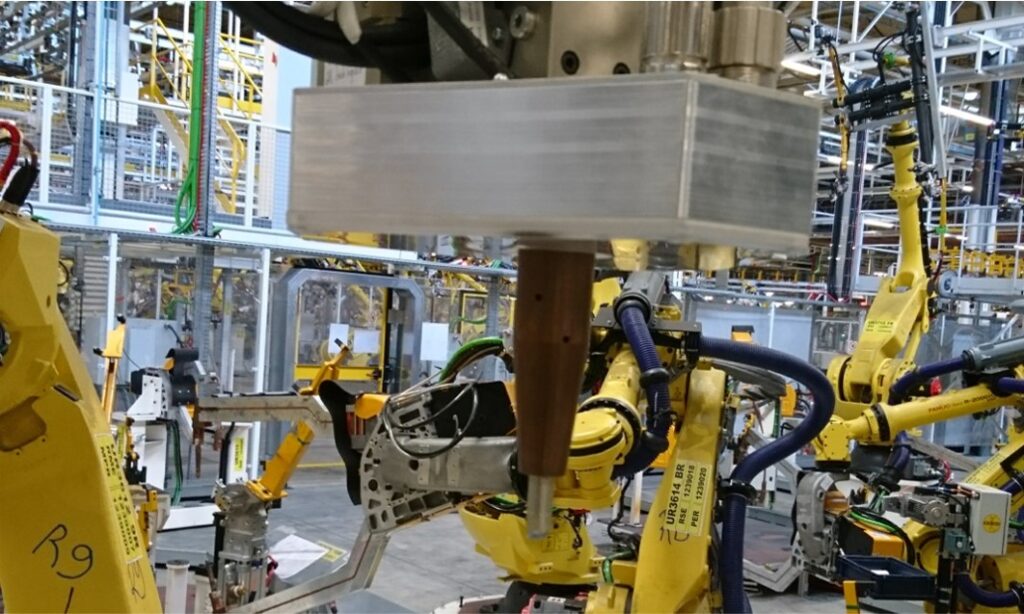 AKEOPLUS is a pioneer robotics company, using no-code robotics platform and engineering services. Our job is to turn no-code, robotics and innovation into lever for your productivity and industrial success.
Are you looking for a vision tool to control robotic adhesive dispensing systems ? Contact us !