This success story was a real innovation in pharmaceutical industry !
Drawing on our technological and sectoral expertise, we supported this innovative client in its project with a study for the automation of a freeze drying area.
To optimize production costs and ensure quality while managing the risks of contamination of medical products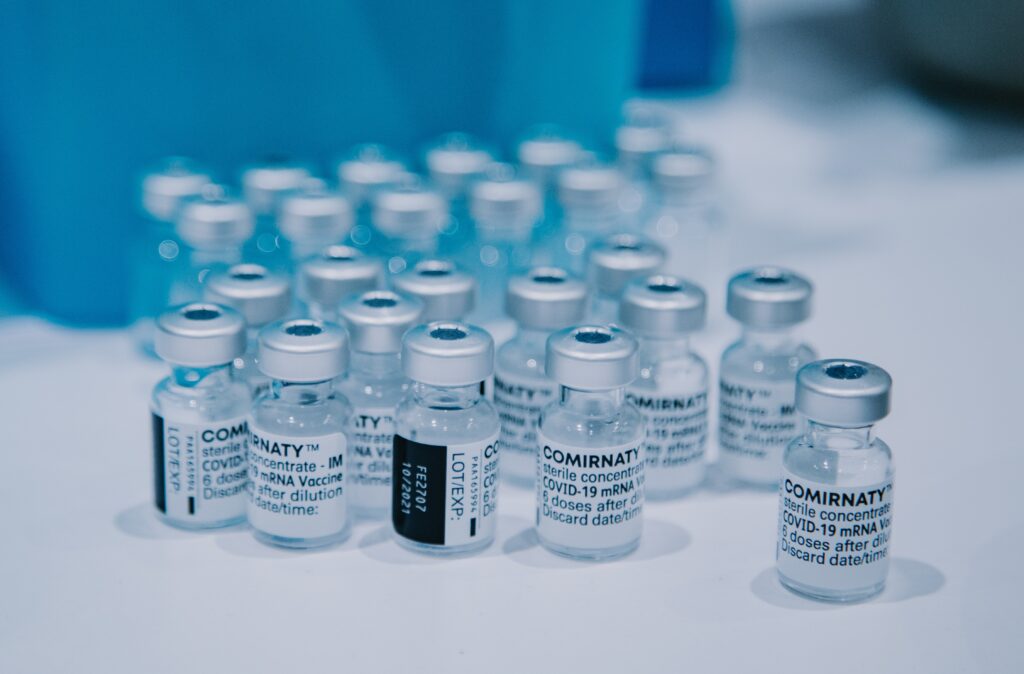 Significantly reducing manual operations, which are potential sources of product contamination.

Limiting human intervention in an unfavorable working environment (protective suit, anti-noise helmet) requiring maximum vigilance

Increasing line productivity by parallelizing product flows

Ensuring the safety of operators in the face of co-activity problems in order to optimize the integration of the production line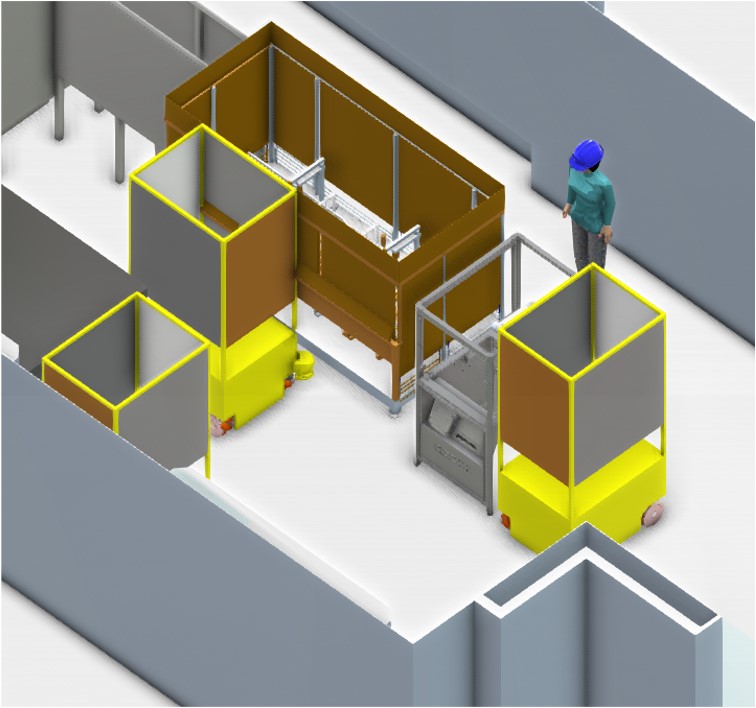 Study and propose a redesign of the production flow, keeping some of the existing machines, and ensuring a safe environment for operators and products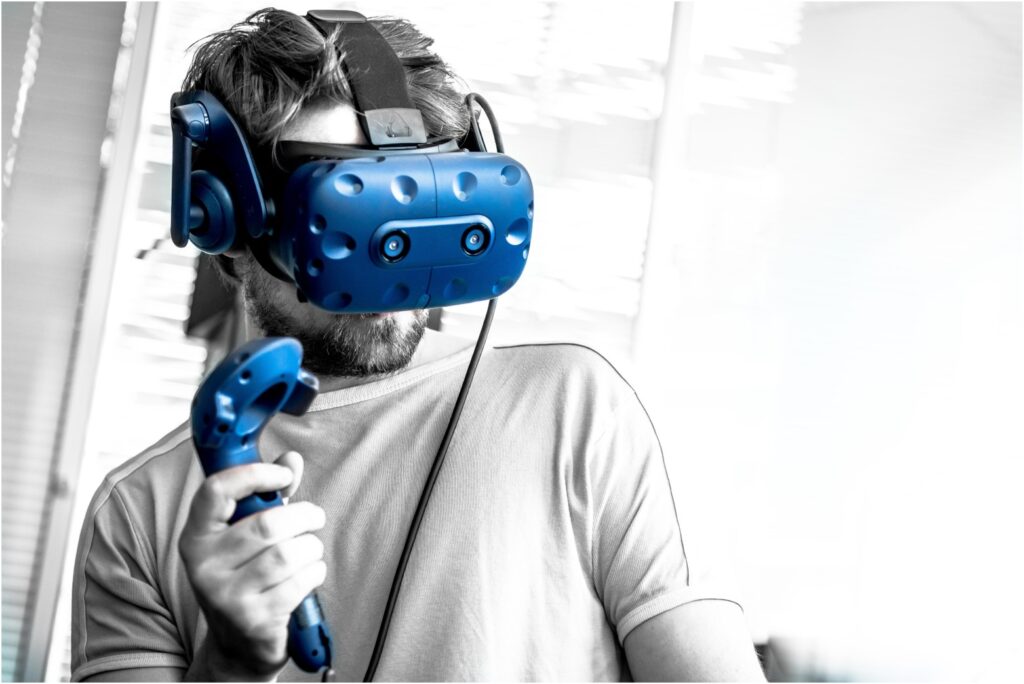 AKEOPLUS is a pioneer robotics company, using no-code robotics platform and engineering services. Our job is to turn no-code, robotics and innovation into lever for your productivity and industrial success.
Are you looking for innovation in the pharmaceutical industry ? Contact us !