FOD control was a major issue for this client in the aeronautics sector !
Drawing on our technological and sectoral expertise, we supported this innovative client in its project with the development and industrialization of a FOD control solution.
To ensure product quality with automated verification of the absence of foreign object debris in an aircraft electrical box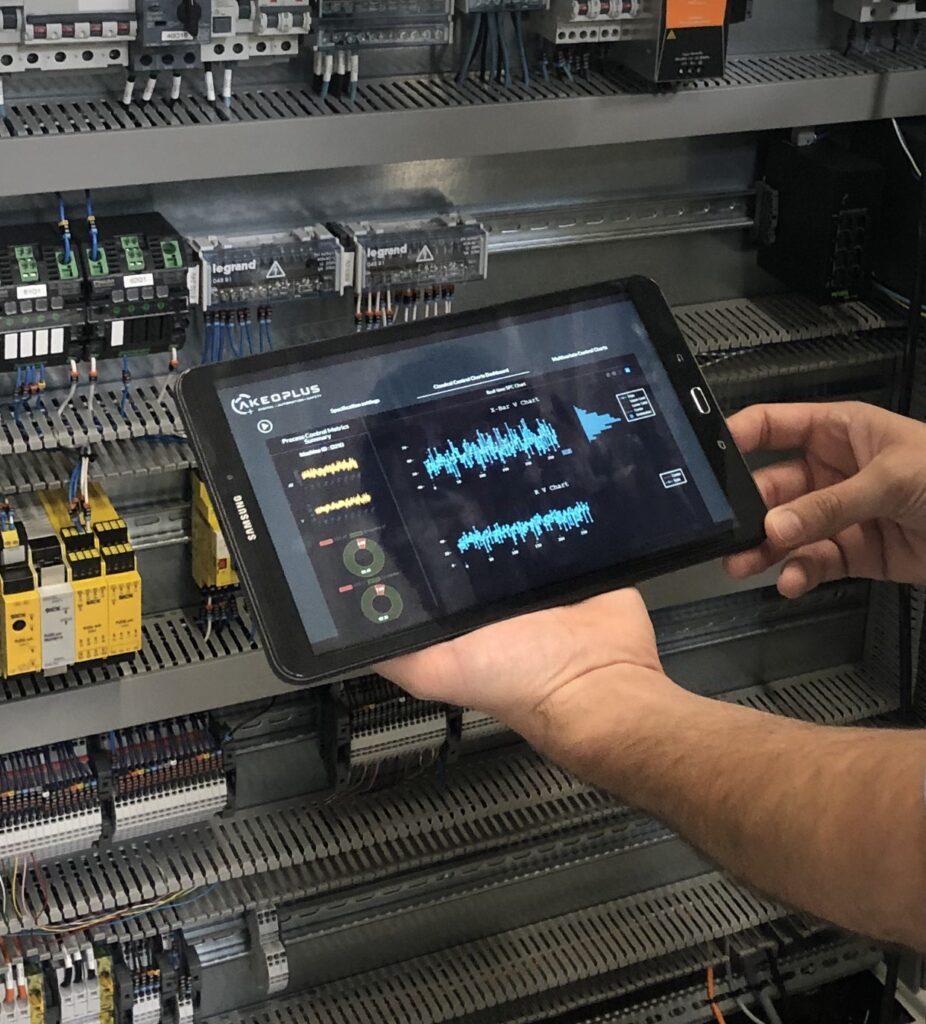 Reducing the arduousness of checking for foreign object debris, a source of MSD

Ensuring systematic, reliable, and repeatable quality control

Standardizing controls and making them adaptable to different types of products and configurations

Limiting operations that are highly dependent on highly skilled labor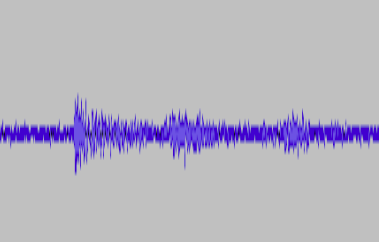 Robotic cell for product handling operations

Automation of the check by adding a high-sensitivity acoustic system to capture the sound generated by the foreign object

Advanced signal processing algorithms for acoustic anomaly identification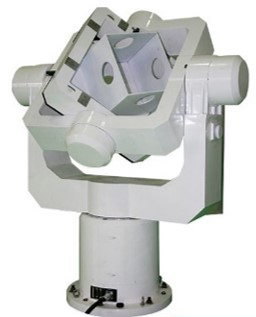 AKEOPLUS is a pioneer robotics company, using no-code robotics platform and engineering services. Our job is to turn no-code, robotics and innovation into lever for your productivity and industrial success.
Are you looking for a FOD control solution ? Contact us !