"SIDO is the link between technological solutions and VSEs, SMEs, ETIs and large groups by facilitating technological partnerships and cooperation. SIDO is THE meeting place for all business leaders, strategic decision-makers, innovators, and all operational staff in search of long-term growth and value creation."
Since 2018, we have been present at this event: the topics discussed are at the heart of our activities !
As every year, the 2022 edition was fruitful: new meetings, projects, partners!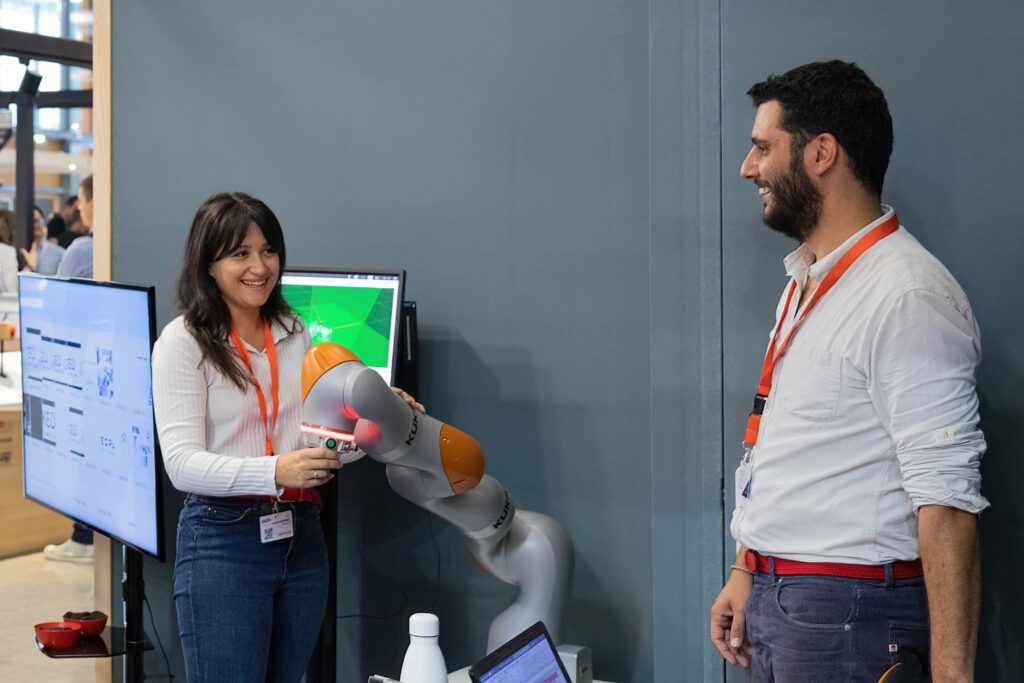 Crédit photo par Pierre-Alain Mounier, Visuels et Photos