Safran Landing Systems and AKEOPLUS Collaborate on Automated Mastic Solution for Sustainability and Efficiency
August 2023, Safran Landing Systems and AKEOPLUS signed a partnership agreement aimed at developing an automated mastic application solution, addressing challenges related to Corporate Social Responsibility (CSR), Quality, and production ramp-up. The origin of this partnership lies in Safran Landing Systems' desire to improve the ergonomics and safety of employees working in these positions, as well as to reduce the use of single-use packaging for mastics in order to adopt a more environmentally friendly solution.
Eager to innovate for the well-being of operators and the environment using robotics, AKEOPLUS naturally supports Safran Landing Systems in this endeavor through three main objectives: generating robot trajectories under constraints, real-time dosing and application of a two-component mastic, and industrial performance.
"Drawing from its experience in the aerospace industry, including space projects and other aeronautical ventures, AKEOPLUS has focused on meeting quality requirements, especially the challenge of dynamically applying qualified two-component sealant," explains Frédéric Lassara, CEO of AKEOPLUS.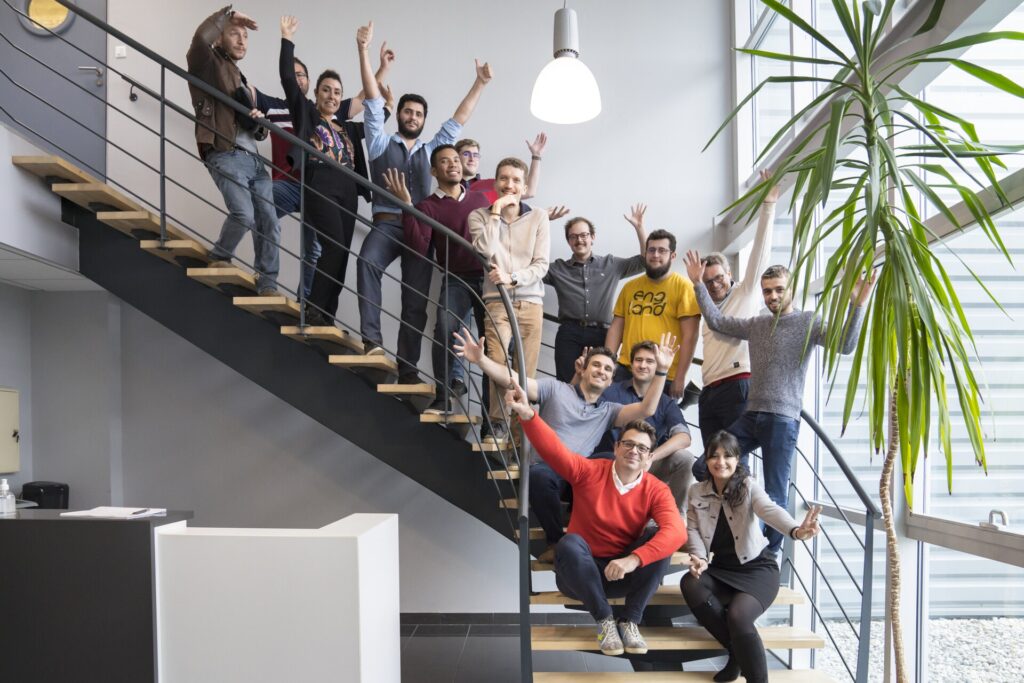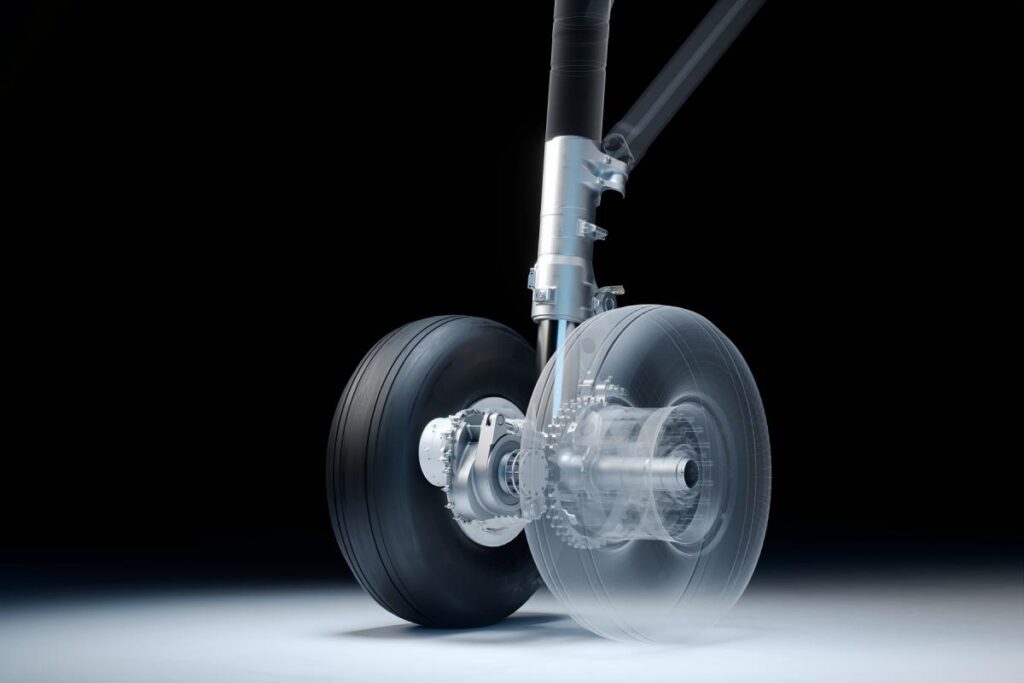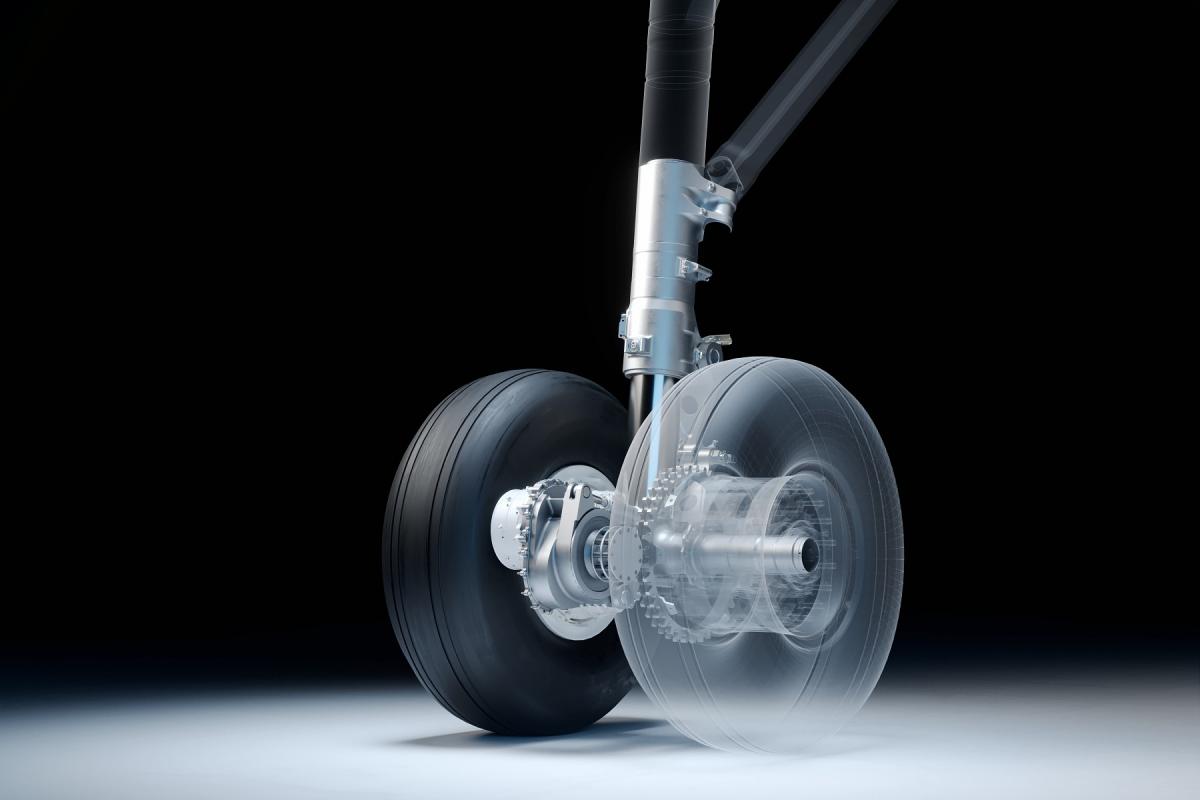 Safran Group https://www.safran-group.com/