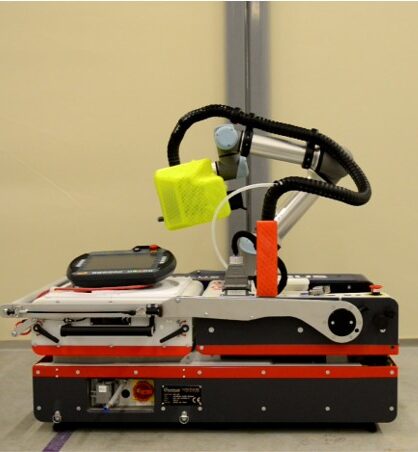 Robotic riveting machine makes manual operations in the aerospace industry easier and less difficult. Find out our turnkey solution !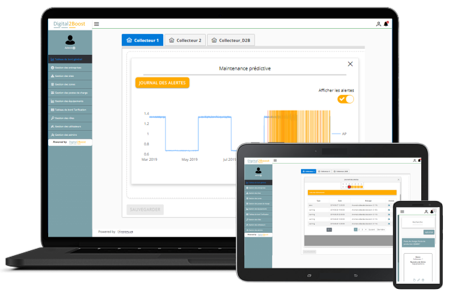 An industrial predictive maintenance solution helps prevent breakdowns and breakages. Click to discover our turnkey solution !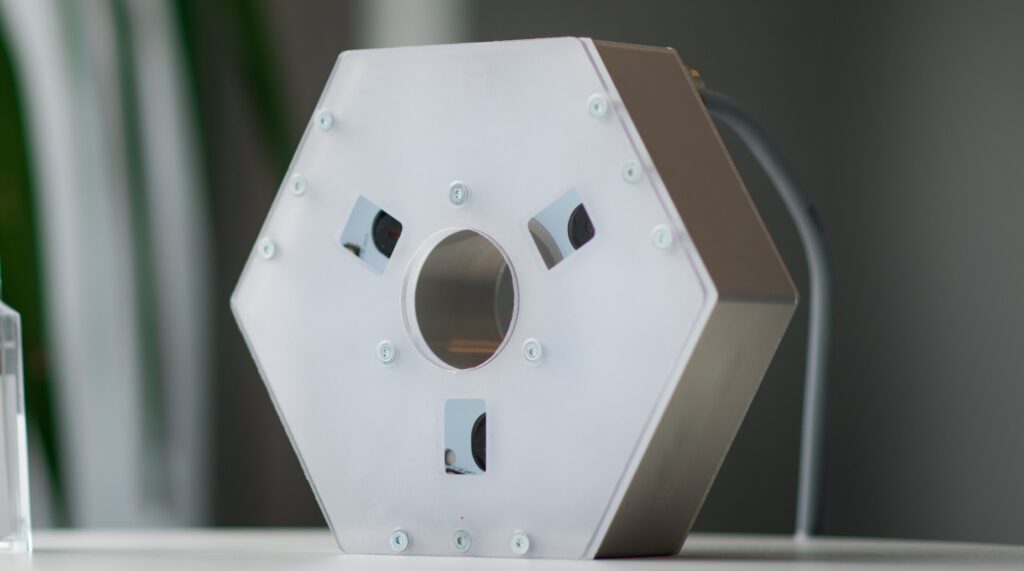 Computer vision tools automate visual quality inspections. Discover our sensor for robotic adhesive dispensing systems !