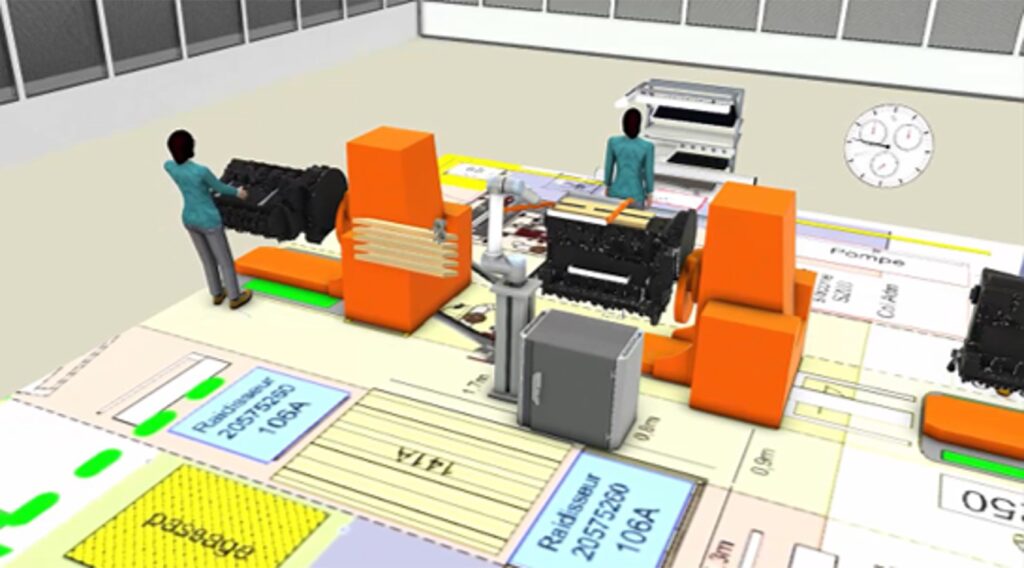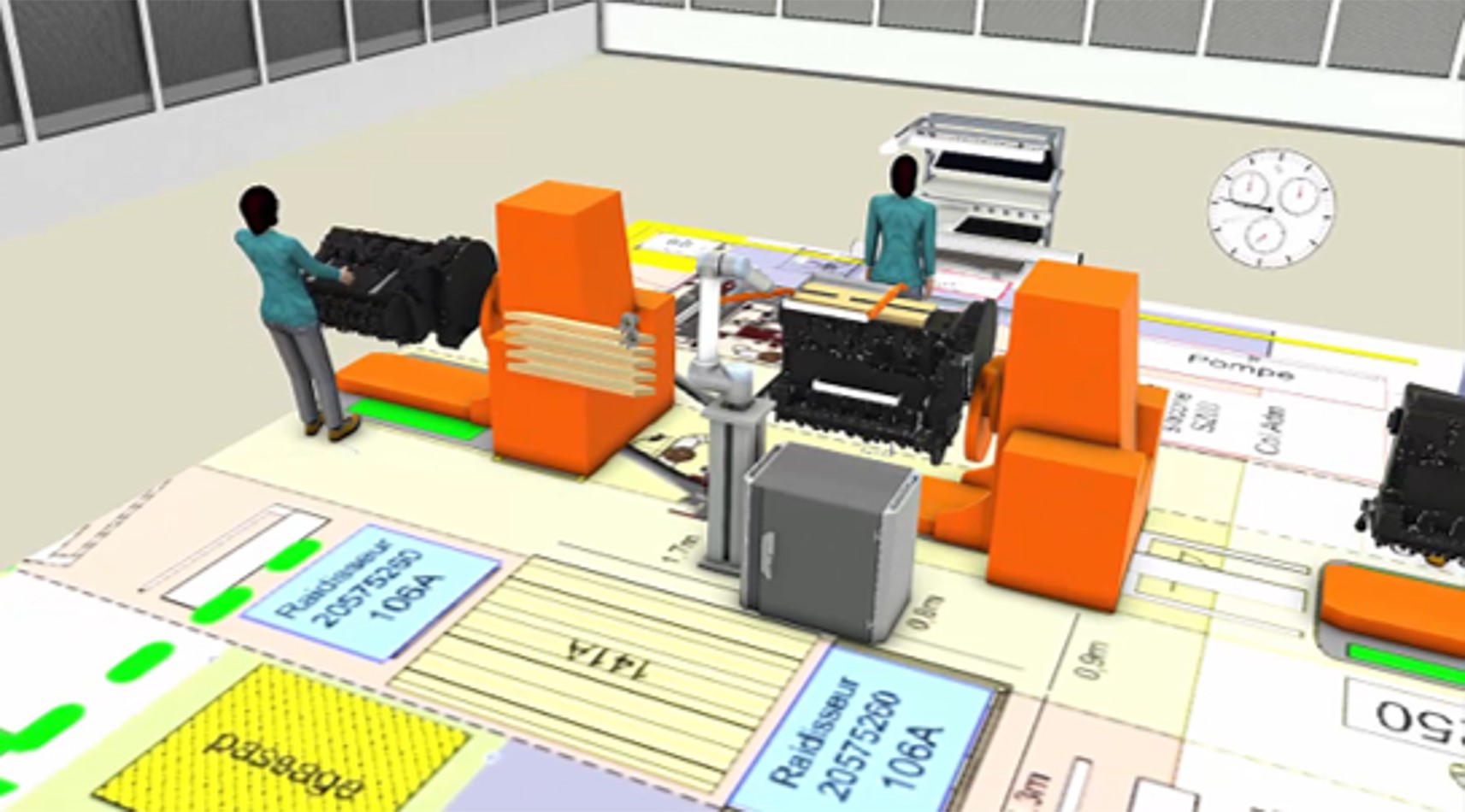 Automated fastening and screwing solutions are in demand in many sectors. Click to see our automated fastening solutions !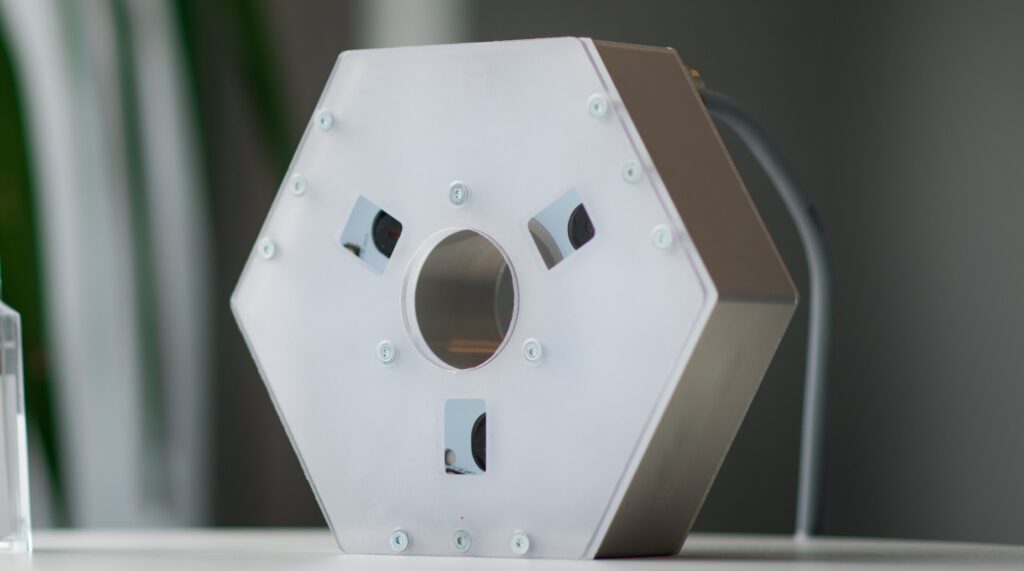 Computer vision tools automate visual quality inspections. Discover our sensor for robotic adhesive dispensing systems !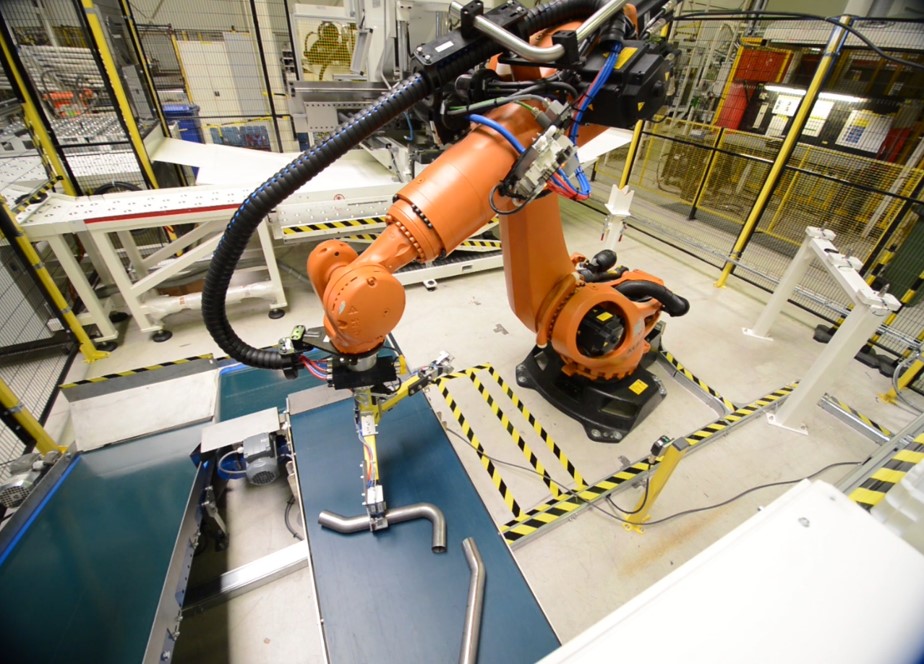 The automation of a forming process in manufacturing brings flexibility, productivity and reduces tedious tasks. Discover our solution !