This predictive maintenance solution was a real innovation for our customer !
Drawing on our technological and sectoral expertise, we supported this innovative client in its project with the development and industrialization of dedicated predictive maintenance solution.
Generate a competitive advantage through a digital solution that provides a complementary service of expertise to build customer loyalty. 
Enable plastic injection moulders to move towards operational excellence by maximising the productivity and durability of their tooling.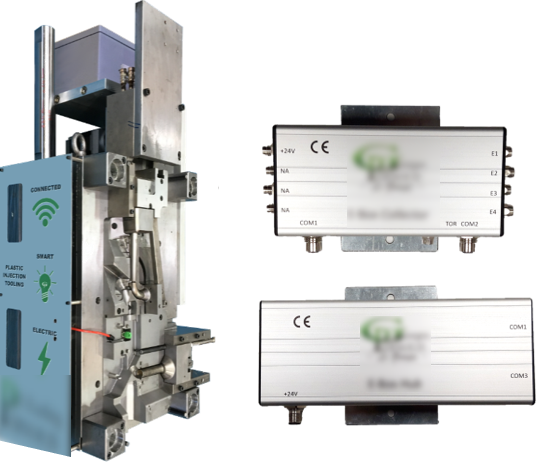 Coming up with a complete strategy to gain market share by offering new value-creating services

Offering a complete turnkey solution with a simple and innovative hardware and digital offering

Enabling customers to reduce downtime and energy consumption, and to increase their synthetic efficiency rate
Improve the relevance of prediction for maintenance actions by adding artificial intelligence, while guaranteeing the security of the acquired data

Embed the intelligence as close as possible to the customer's machines in order to secure production

Have a solution that can be easily integrated into customers' different production environments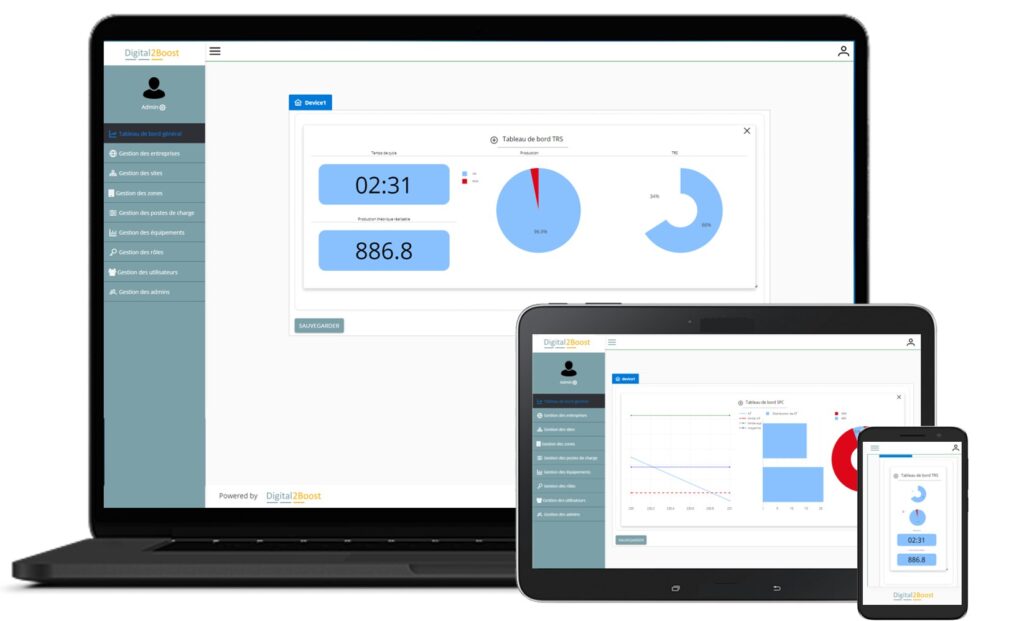 AKEOPLUS is a pioneer robotics company, using no-code robotics platform and engineering services. Our job is to turn no-code, robotics and innovation into lever for your productivity and industrial success.
Are you looking for a predictive maintenance solution ? Contact us !