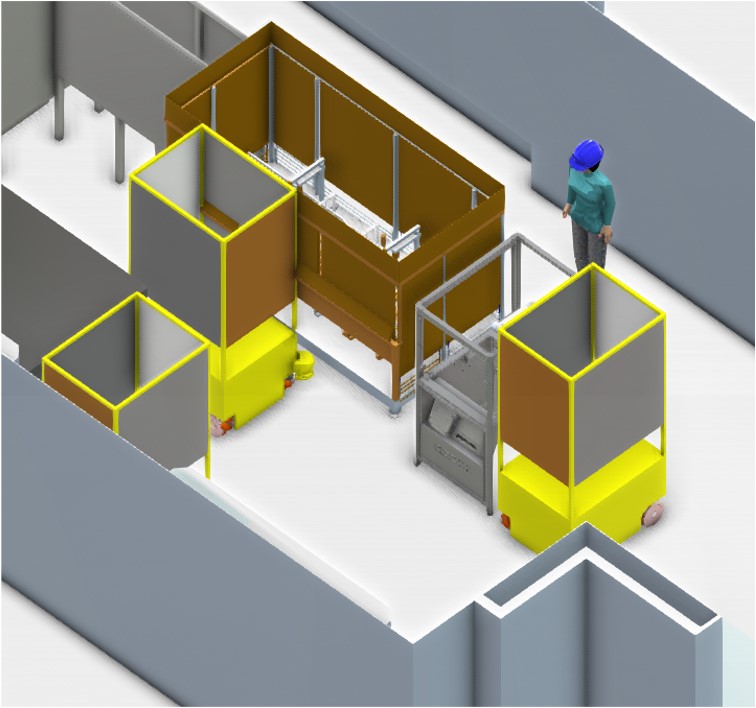 Robotics and innovation in the pharmaceutical industry are growth drivers. Discover our solutions and pharmaceutical use cases !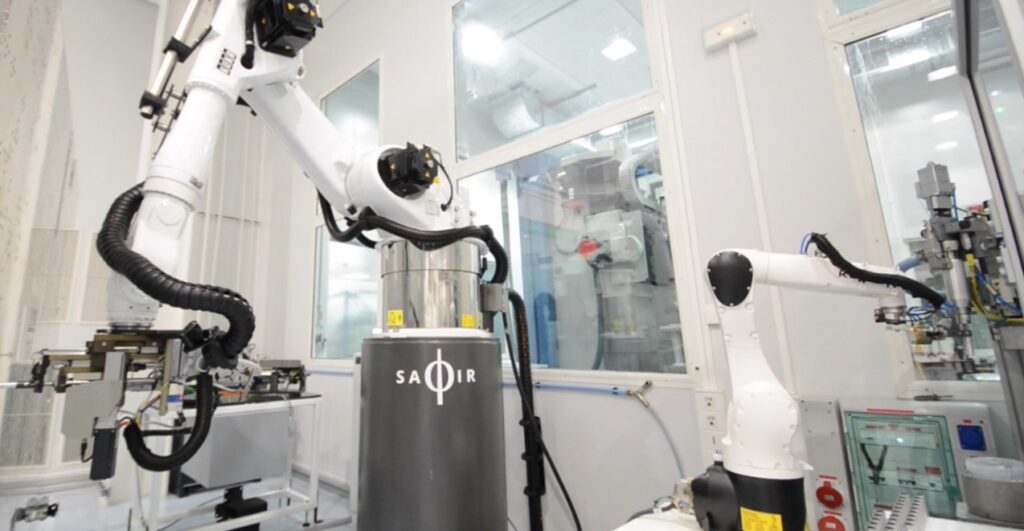 Robot in space industry for high accuracy operations is an industrial success. Click to discover how robotics improves your performance !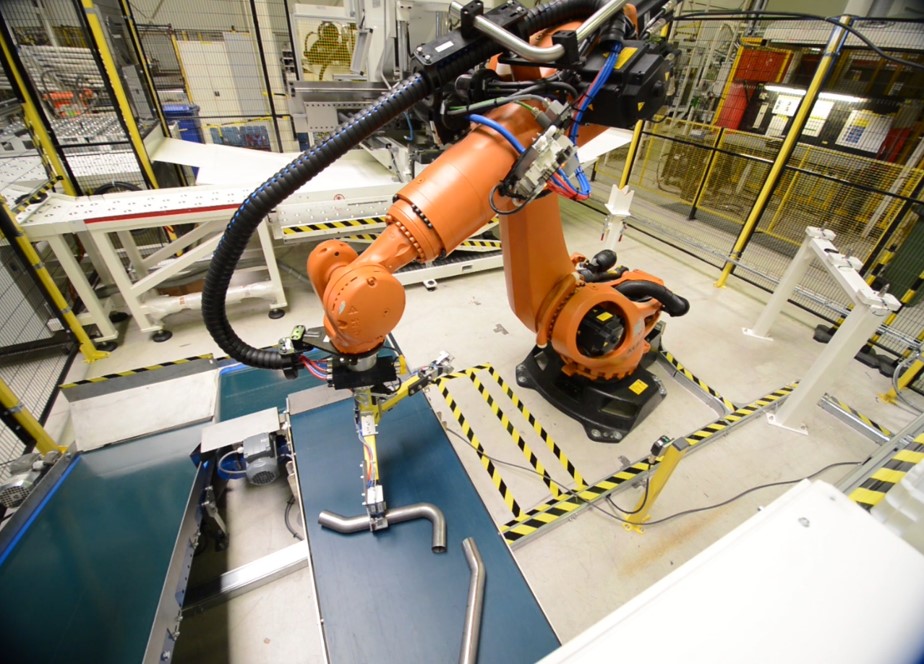 The automation of a forming process in manufacturing brings flexibility, productivity and reduces tedious tasks. Discover our solution !